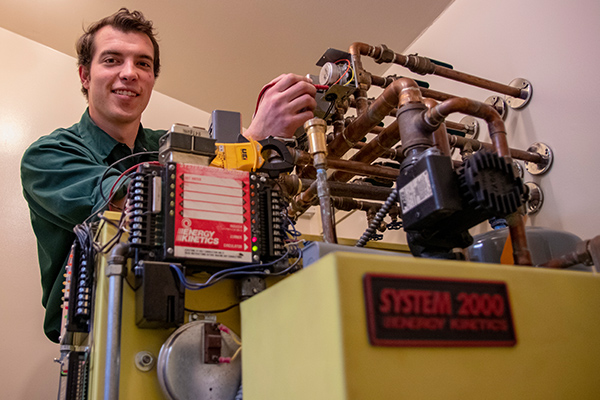 Request A Heating and/or Air Conditioning Equipment Tune-Up, Service or Repair Appointment
Keep your HVAC equipment running at optimal performance with regular tune-up services. Use the form on this page to request an appointment for a tune-up service or a repair.
At McAllister Energy, our team has decades of experience installing and maintaining heating systems, including furnaces and boilers.
Quality Heating Services Contractor
Heating & Air Conditioning System Service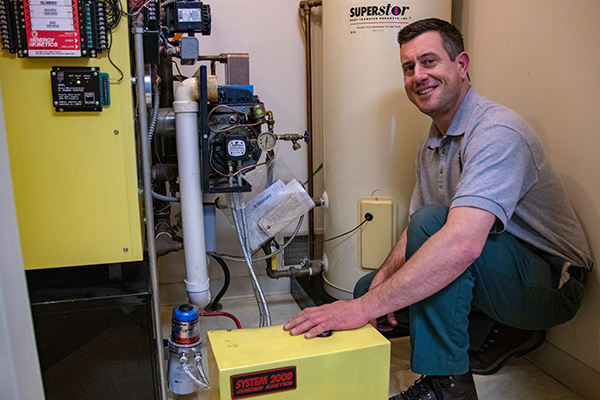 At McAllister Energy, we'll make sure that you never have to worry about your heating or cooling system. Our HVAC services will provide you with fast, efficient solutions guaranteed to satisfy your heating and air conditioning needs!
We don't let just anyone work on your home because we know how important it is to get the job done right. The members of our team are NATE certified and will bring you the best diagnostic and repair services in the industry when it matters most.
Complete the form below to request an HVAC service appointment:
Need Fast Service, Now?
Call us now for emergency fuel delivery or HVAC service.